So you think you're a collaborator?
Posted by Janice Scheckter on 27 October 2016 7:00 AM CAT
You do know, that being a collaborator is not about being able to openly discuss stuff with others, or being able to shift your opinion and being able to agree on what you may have disagreed on before?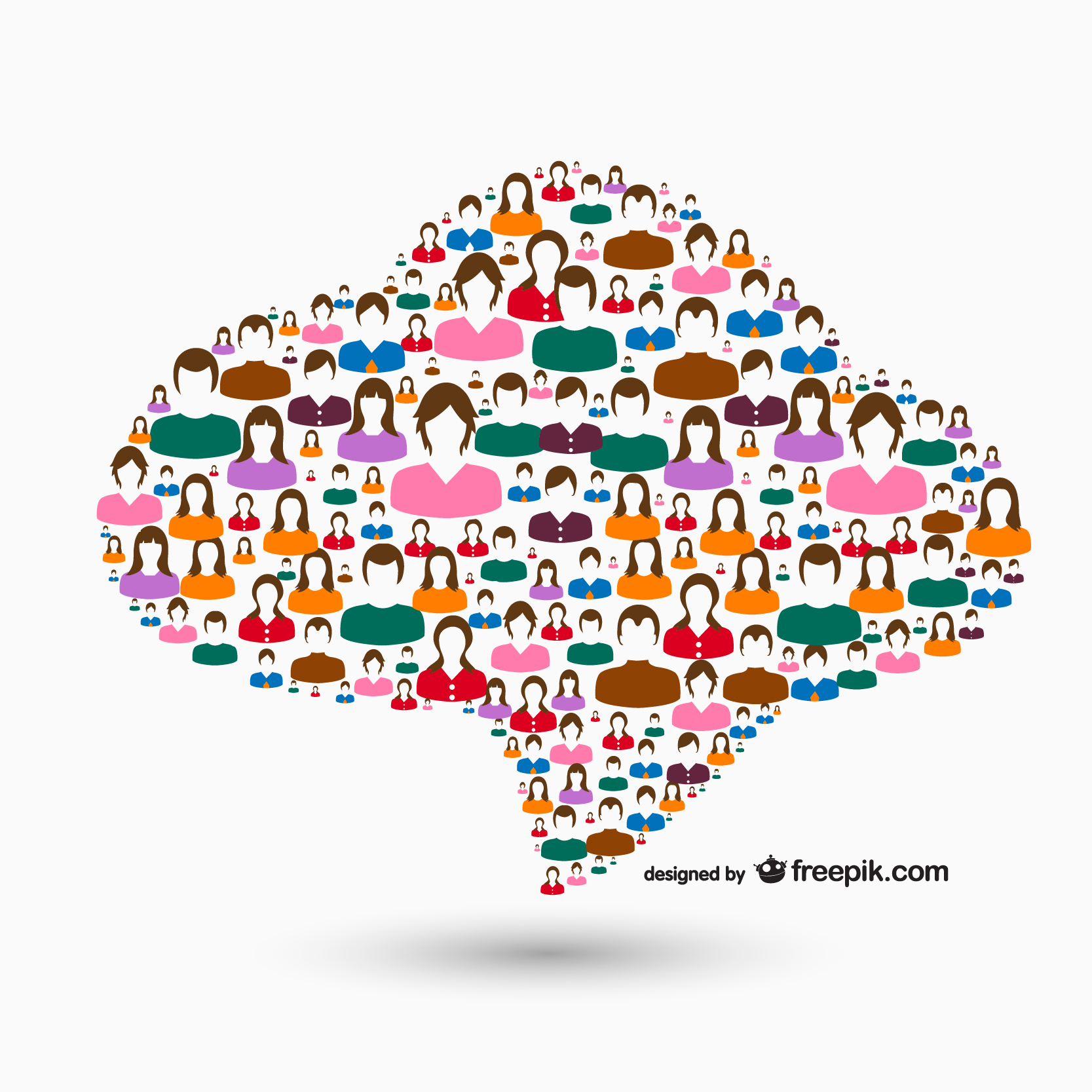 Here's a short list of BIG SHIFTS that are needed for true collaboration.
Firstly the ability to change the way you think about communication is critical. The ability to communicate across many platforms both in the physical environment and in the virtual environment becomes super-important. Can you, for example, engage and share across geographic and cultural boundaries? This history lesson here is the famed failure of the Daimler-Chrysler merger where an absence of global inclusiveness and managed diversity resulted in the economic failure of billions of dollars.
Secondly, what is meant by shared culture? Sharing in itself needs a new context of openness and transparency coupled with the ability to do this across a myriad of social platforms. Here there's a lesson in history around the SARS virus where China, known for poor sharing, failed to highlight some atypical cases of pneumonia, which an international medical collaboration had to address with urgency after over 800 deaths and the spread to multiple countries.
Thirdly, become crowdsource friendly. Understand how to tap into different perspectives at times from people and groups that you don't even know. Of course, Brexit comes to mind.
So there you have it, communication change, culture change and crowdsourcing, simple right? Of course not, but get these three basics right and you and your organisation are well on the way to cracking the collaboration code.
Janice Scheckter, presenter of Collaboration Central, MD and co-founder of Indigo New Media and collaboration activist.