Business collaboration lessons from schools
Posted by Janice Scheckter on 28 November 2016 8:20 AM CAT
Many businesses find the transition from the silo-style environment to one of cross-functional collaboration, highly challenging. Studies from the schooling environment indicate that collaborative learning teams attain higher level of thinking and preserve information for longer times than students working individually.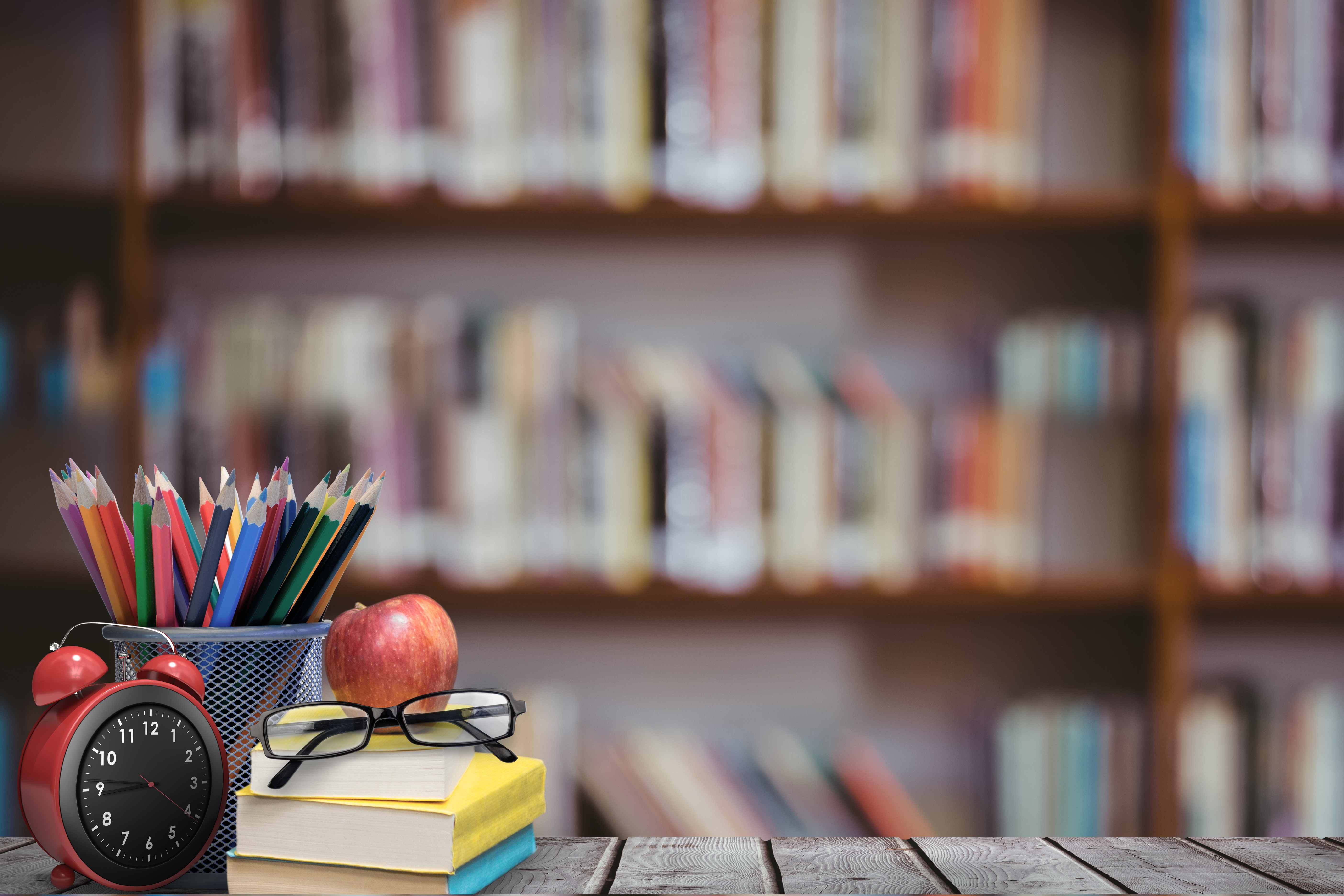 Many consider Lev Vygotsky the father of "social learning". Vygotsky, controversial and ahead of his time, argued for educators to assess students' ability to solve problems, rather than knowledge acquisition.
The work of Vygotsky (1934) has become the foundation of much research and theory in cognitive development over the past several decades, particularly of what has become known as Social Development Theory.
The idea of collaborative learning has a lot to do with Vygotsky's idea of the "zone of proximal development". It considers what a student can do if aided by peers and adults. By considering this model for learning, we might consider collaboration to increase students' awareness of other concepts.
In school feedback read in preparation of this blog, some of the best practices include:
1. The creation of midsized groups that may not allow divergent thinking to occur but due to the smaller size of the group "freeloading" is avoided.
2. The building of trust and promotion of open communication. Successful schools deal with emotional issues that arise immediately and any interpersonal problems before moving on. Studies found that students who provide and receive intricate explanations gain most from collaborative learning. Open communication is key.
3. Use of the Jigsaw technique which is said to improve social interactions in learning and support diversity. The workplace is often like a jigsaw. It involves separating an assignment into subtasks, where individuals research their assigned area. Students with the same topic from different groups might meet together to discuss ideas between groups. This type of collaboration allows students to become "experts" in their assigned topic. Students then return to their primary group to educate others.
4. A focus on diversity of groups that see groups which include a range of talents, backgrounds, learning styles, ideas, and experiences.
5. Studies have found that mixed aptitude groups tend to learn more from each other and increase achievements of low performers.
6. The inclusion of technology in schools makes collaborative learning easier.
7. Schools embrace a wariness of "group think". Some new research suggests that groups favoured the more confident members. Changing up groups can help counter this problem.
Transitioning a business to a collaborative environment is a journey that requires determination, executive-level vision and tenacity. In adults, of course, behaviours are entrenched and need to shift, making the task more challenging, but the returns on collaborative investment are no-brainers.
Janice Scheckter, MD of Indigo New Media and presenter of Collaboration Central.
Source: opencolleges.edu.au