Why Open Data is so important to the collaborative process
Posted by Janice Scheckter on 01 December 2016 10:00 AM CAT
If we are clear that data allows decision-makers to make evidence-based decisions, we immediately understand the importance of open data to the collaborative process. Data not only has the power to revolutionise and disrupt the way societies are governed but also the way citizens and government collaborate.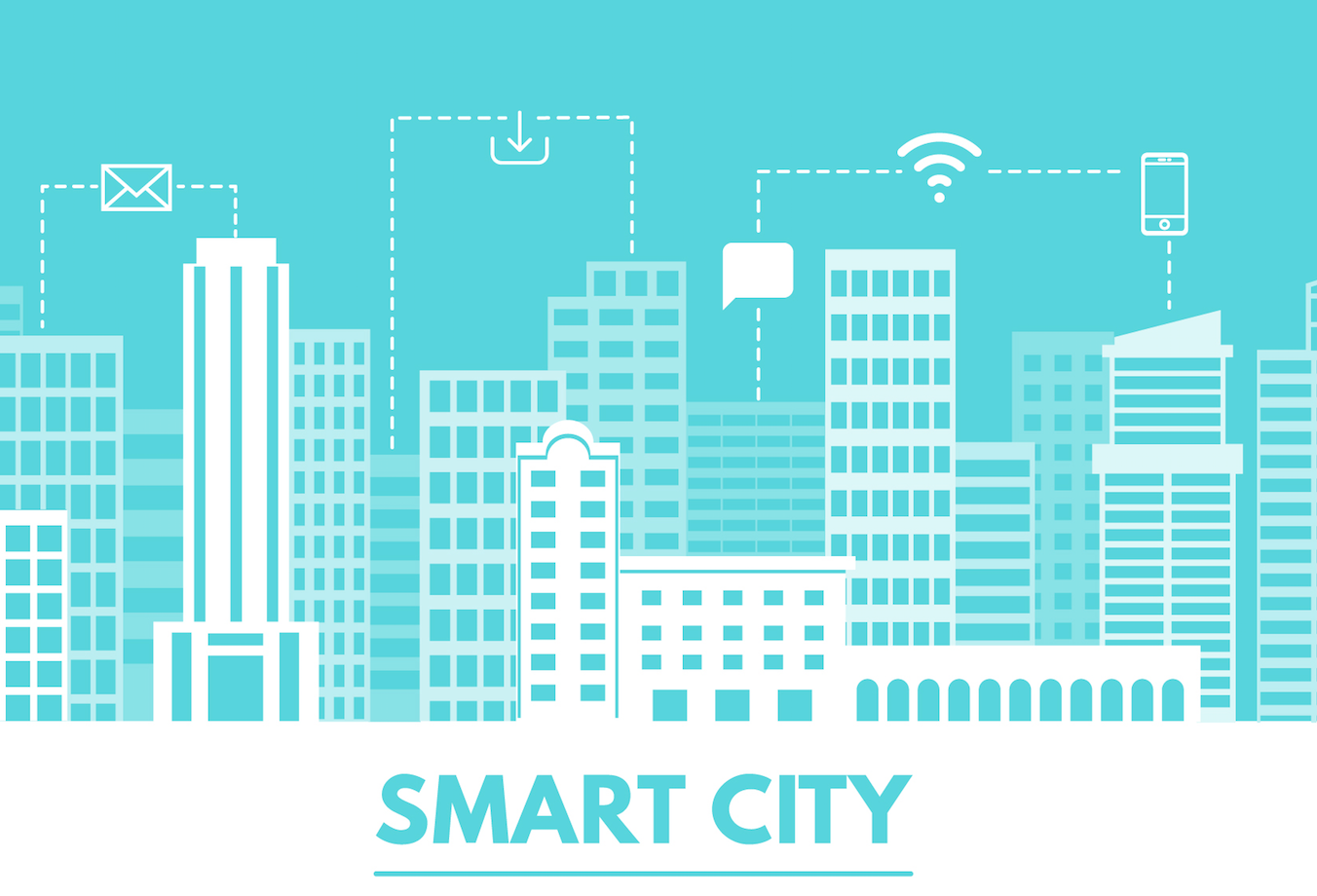 Many believe that organisations need to share their data and work together to create novel uses for it to make the lives of citizens better. Using data that describes the patterns behind how we live can help us solve problems in ways we might not have foreseen.
The City of Glasgow initiated a programme in 2013 aiming to identify ways of using technology and data to make life in the city smarter, safer and more sustainable. The city currently has over 370 open data sets that map the activities of the city, including travel, demographic, education, energy, health and safety data. This is cross-referenced with real-time data from CCTV, traffic management, Police Scotland, community enforcement and emergency services. Anyone visiting or living in the city has access to a personalised dashboard with real-time updates and information that can help them navigate the city. More cities throughout the UK are now putting technology in place to take advantage of open data.
In 2013, the leaders of the G8 signed an agreement committing to advance open data in their respective countries. This report assesses the current state of open data efforts in these countries and finds substantial variation in their progress. Moving forward, countries have many opportunities to enhance their open data capabilities, such as by increasing international collaboration, better educating policymakers about the benefits of open data, and working closely with civil society on open data initiatives.
The G8 report from 2015 shows that Canada has more than 200 000 open data sets and the US has over 130 000. I made some effort to understand open data in South Africa. The South Africa National Data Portal has 409 data sets, just slightly more than the City of Glasgow. South Africa has a population of over 55 million people while Glasgow has under 600 000. If one drills down into sub-themes of the South Africa data sets, here are some scores:
Community and Safety – 0
Economy and employment – 0
Education, Training and Innovation – 0
Do I need to continue?
We have so many areas that require knowledge and smart collaboration. We need much more open data. Beyond the obvious fixes around crime, employment, economic growth, education and more, the benefits have been quantified by a 2013 McKinsey Global Institute report that estimated that open data could add over $3 trillion annually in total value to the global economy.
As businesses, citizens and organisations we need to lobby for more open data in South Africa so that we're empowered to become collaborators and real change makers.
Janice Scheckter, MD of Indigo New Media and collaboration activist.
Sources:
1. The importance of open data
Mike Cooray, Professor of Practice, Ashridge Business School
Dr Rikke Duus, Senior Teaching Fellow, UCL School of Management
2. Centre for Data Innovation