The erosion of trust and why we should be really concerned
Posted by Janice Scheckter on 10 October 2019 6:05 AM CAT
Who do you trust? Do you trust your president, the one you possibly voted for? Do you trust your local mayor to honestly distribute your city's resources? Do you trust your bank, the media you consume or your social media where you keep sharing personal data? Do you trust your supermarket, your car manufacturer and drug companies who you rely on, to keep whatever affliction at bay?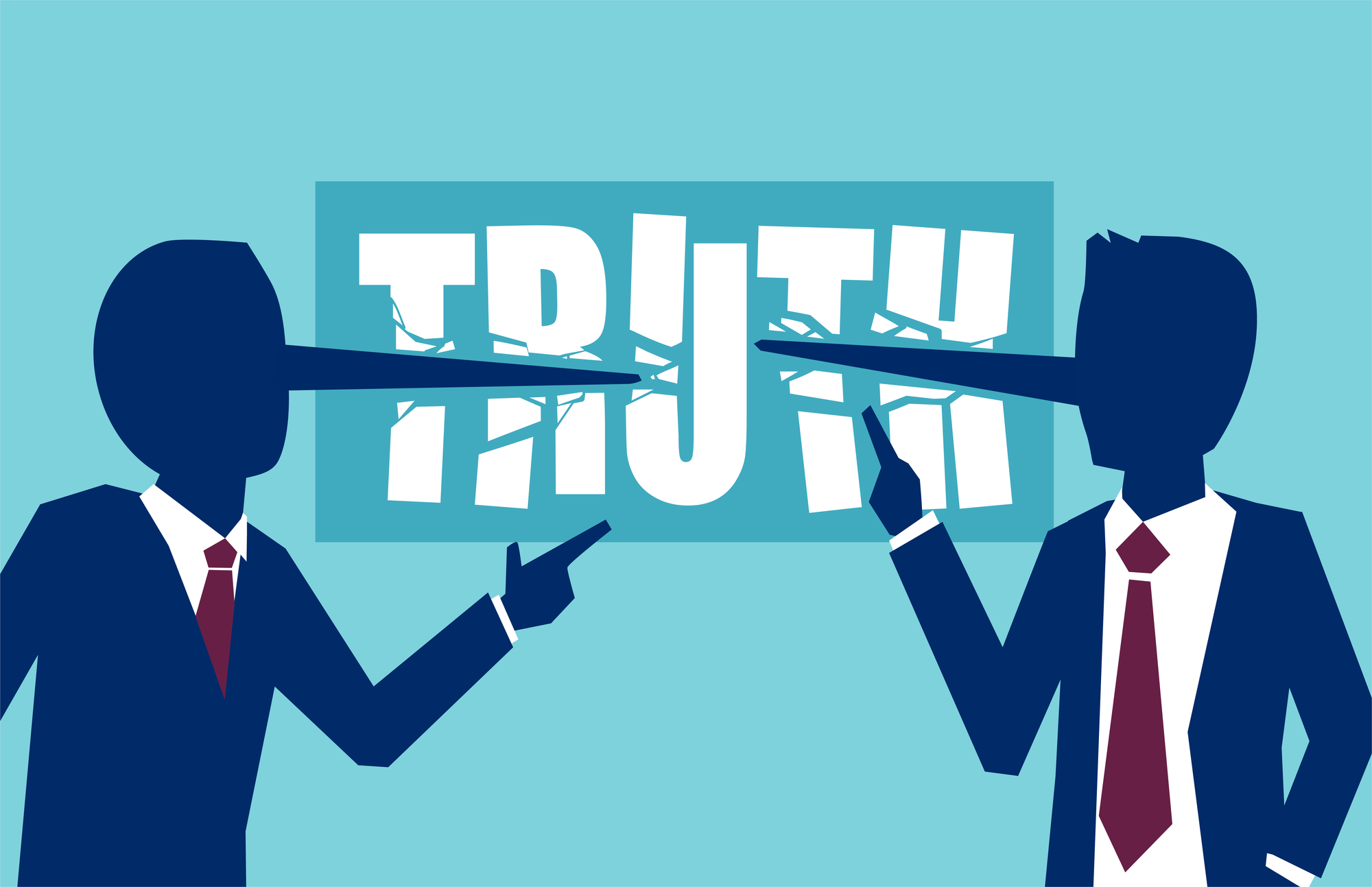 We are, without a doubt living in a world with a chronic trust deficit. Pretty challenging to trust a president who not only entertains those suspected of raiding the state coffers but ensures that they remain in key positions of power.
Growing up I recall the three least trusted professions being listed as second-hand car dealers, estate agents and insurance salespeople, but it appears that many of the second-hand card dealerships managed to elevate their trust quotient by becoming authorized used dealers of XYZ, while the highly regarded Volkswagen brand lied to the world about carbon emission reduction. Go figure!
Those reliant on meds such as Voltaren, Cataflam and Ritalin among many others, should be disturbed to read of Novartis's egregious federal kickback activities in the US, not to mention big pharma's role in the US's opioid crisis. In the wake of an anti-trust legacy, resides a litany of the pharma industry's missteps.
The recently released Edelman Trust Barometer measuring a Global Trust Index reports that India is among the most trusted nations in the world when measured against government, businesses, NGOs and the media but the company's brands are the least trusted. How can trust and extreme distrust co-exist in one place?
What about brands within the gig economy, that have become part of our new way of being? Amazon is the second most trusted institution in the United States, behind the military, according to a new survey conducted by researchers from Georgetown University and NYU. Just this morning I completed a podcast which saw the interviewee going undercover to work in an Amazon fulfilment centre in the UK. Would I call it slave labour? Maybe not, but it's pretty close to the line.
A year ago, from 5400 people surveyed, the top five trusted entities were the military, Amazon, Google, local police, and colleges and universities. The bottom five were the press, the executive branch, Facebook, political parties, and Congress. If those surveyed had some insight into Amazon's appalling labour practices, would they retract the easily awarded trust badge?
Google, it appears, may give almost anyone a peek inside the kimono. Previously, intimately tied to the Obama campaign, the Trump administration saw Eric Smidt ingratiating himself and Google to it. But in 2016, Smidt is believed to have secretly funded a start-up that managed the data on the Clinton campaign[1]. Now there's an organization that deserves our trust??
Google's corporate mission is "to organize the world's information and make it universally accessible and useful." They're doing a really fine job of that and I would struggle to be so principled as to stop using Google, despite the fact that my fear is this data allows for interference with democracies and other hard fought for rights.
Is all lost and are we simply on a downward spiral into a digital era dystopia? What can we as, joe public and as corporate citizens, do? Awareness, conversations, voiced protest. Circumspect sharing of private data and curiosity to possible fixes such as blockchain. We need to find more ways to keep our world accountable!
Janice Scheckter is founder and CEO of Indigo New Media, building trusts online communities for impact and a social entrepreneur in agriculture, education, travel and enterprise development and civil society.
Sources:
Edelman.com
Vox.com
Peoplespharmacy.com
Googletransparnecyproject.org
[1] https://www.googletransparencyproject.org/articles/googles-support-hillary-clinton