Think as your customer would, and build an advocacy channel
Posted by Janice Scheckter on 22 January 2020 9:35 AM CAT
As a customer, you trust other customers, right? You trust what they say more than what the brands you follow, say. Right? The thinking customer is okay to engage with the brand but demands an energy exchange. The thinking customer knows that he or she is Facebook's product and that the trust model, has been completely eroded. Facebook is selling YOU! And as a result, an authentic community is not possible on Facebook.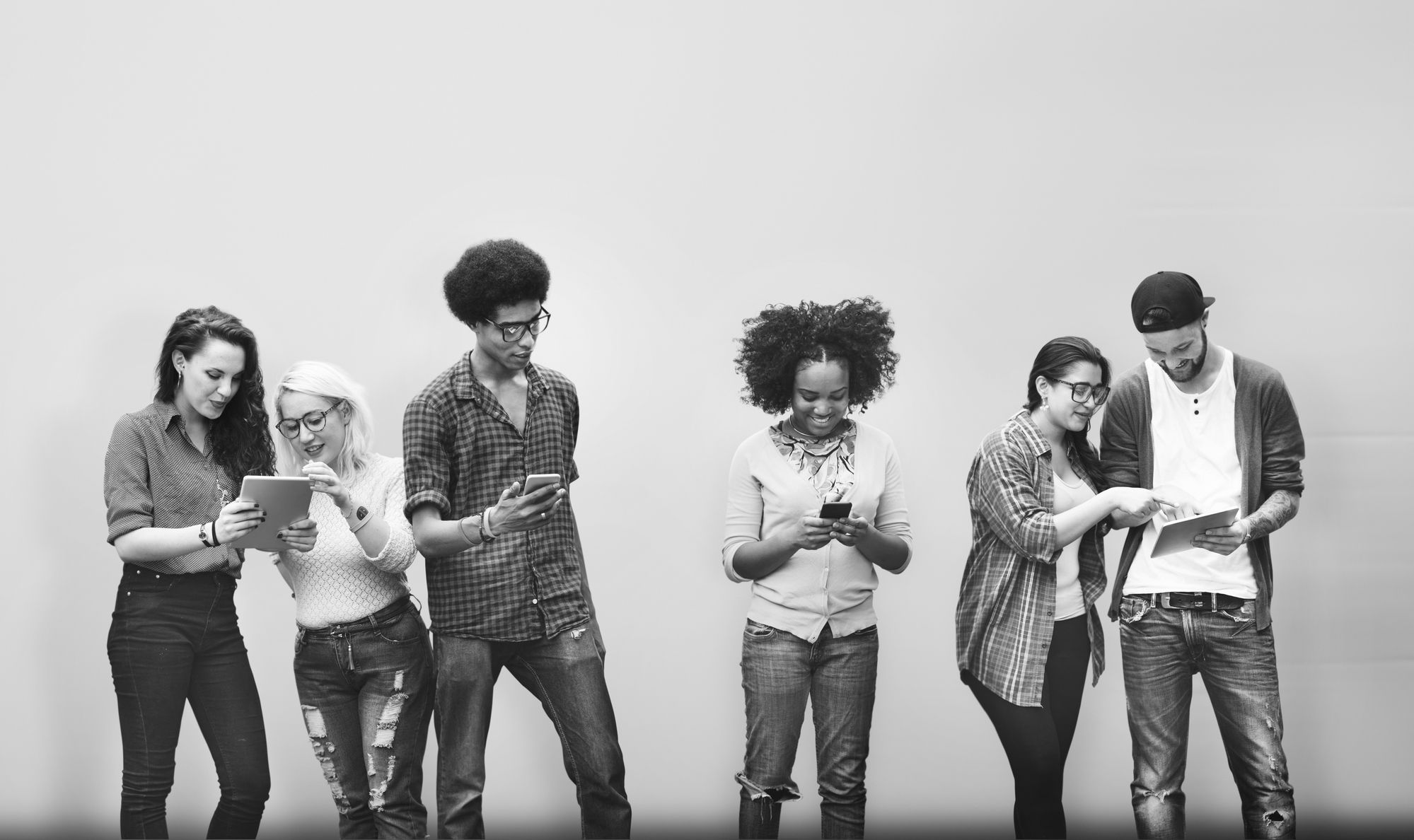 If your customers/stakeholders are to engage with your brand or organization, authentic, customized communities is what your customer is after, not broad social media platforms. Today's customer is better informed than ever before. Online communities allow your brand the opportunity to own and control the channel where brand advocacy is built. But don't try to own the conversation. (more of that to come in a later post).
Communities, whether they're about brands, advocacy, knowledge, alumni, virtual communities of practice, or government and non-government stakeholders, are shedding knowledge left, right and center, through archaic email sharing, WhatsApp groups, and Facebook.
The amount of institutional knowledge that is lost, if truly calculated, would keep many leaders awake. Let's preserve knowledge, open-source it where possible and build better robust online communities.
Janice Scheckter has built communities in education, agriculture, and civil society and is now working on helping you build your community. check out Community Management 1.0